"The little things? the little moments? they aren't little." Jon Kabat-zinn
MONTHLY: primordial sound meditation courses
It's time! Establish a lifelong, enjoyable meditation practice! Primordial Sound Meditation is a mantra-based meditation technique rooted in ancient wisdom from India. It is practiced by hundreds of thousands of people worldwide and has been tried and tested for its effectiveness and benefits. Click below for pricing and additional information.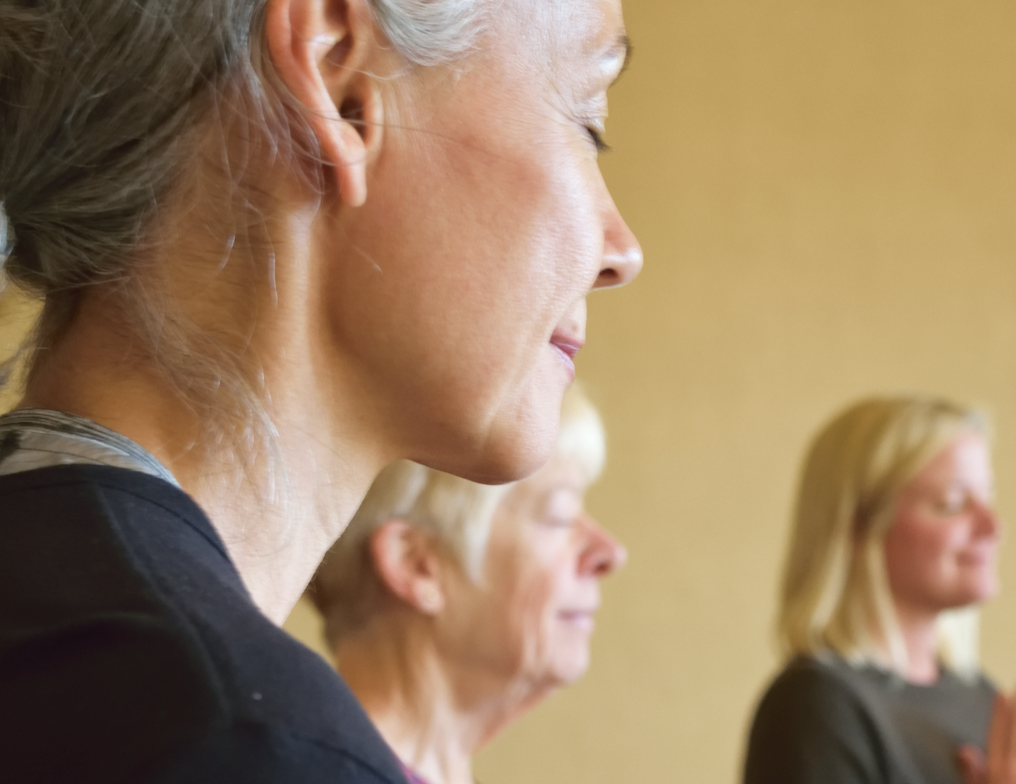 MONTHLY: MEDITATION WORKSHOPS
Join us the first Sunday of each month at River Yoga for a special meditation workshop series. Each workshop runs from 10:45 a.m. - noon and is $15pp. Topics change monthly. Come for one or come for all.

View the schedule.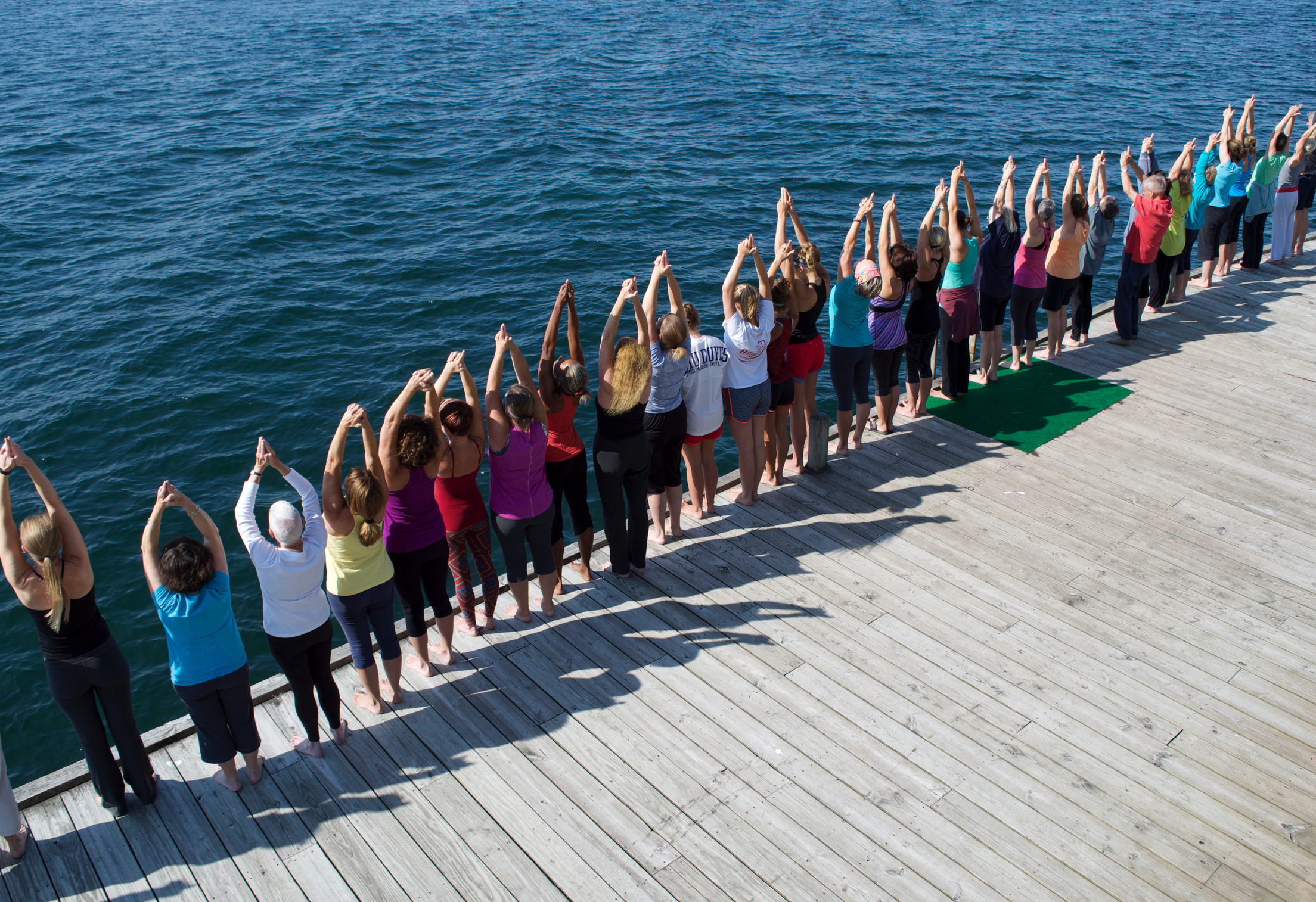 WEEKLY: meditation & YOGA CLASSES
Every Tuesday: Align & Awaken
(9:00 a.m. - 10:15 a.m.)
Welcome body-mind balance as you begin your day. This is a combination of meditation and gentle asana.
Every Tuesday: Free Community Meditation
(5:15 p.m. - 5:45 p.m.)
For regular and new practitioners!
View full class descriptions and sign up at River Yoga.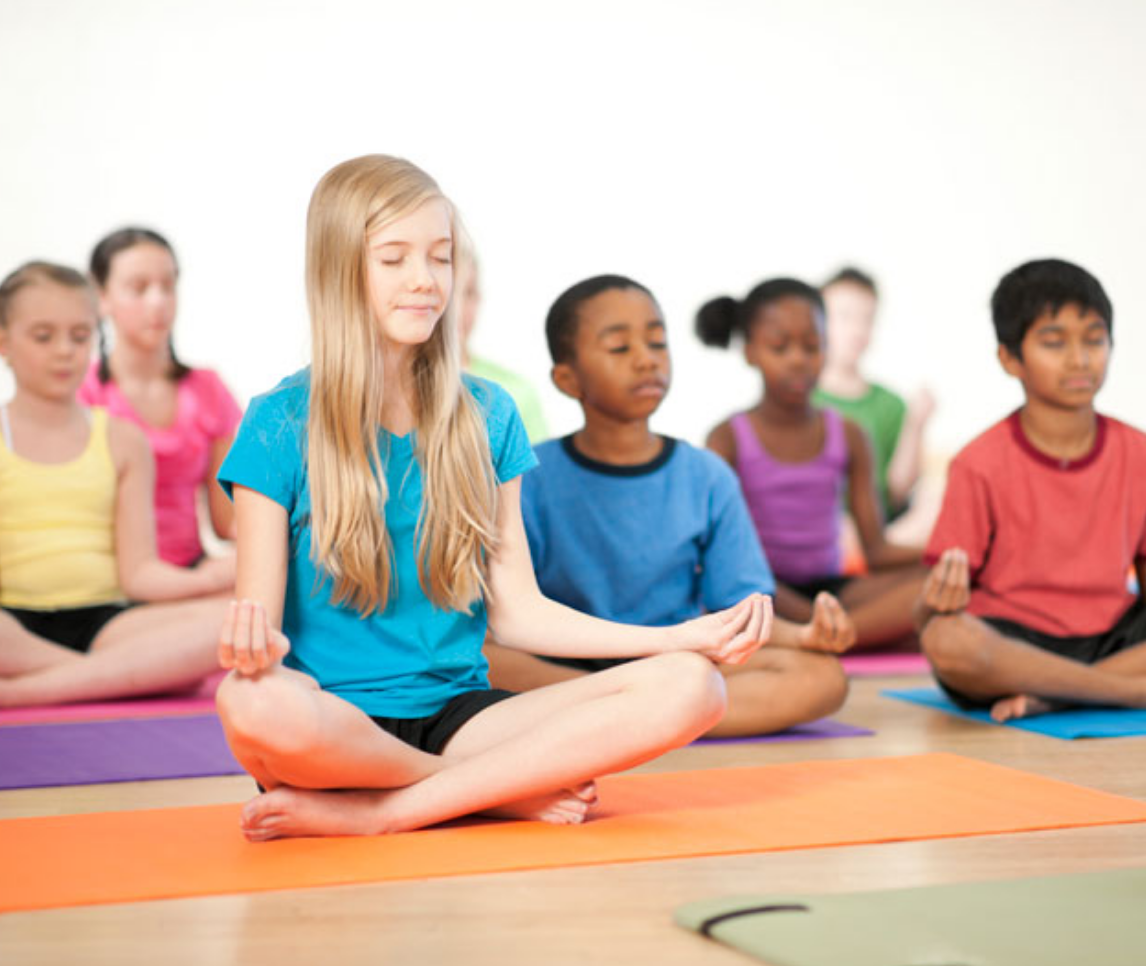 youth mindfulness & Educator programs
Meditation and mindfulness programs have profound positive impacts for students of all ages, including educators. Research shows meditation and mindfulness help children to maintain attention and focus, achieve greater attendance and grades, reduce anxiety, and make more responsible emotional and social decisions. We offer educator/faculty presentations and school integration.
Meditation and intuition are the two most effective business tools for 21st century executives (according to the Harvard Business School and INSEAD, Europe's leading business school). Contact us for presentations, workshops, and meditation experiences customized for your place of business. Pricing Varies.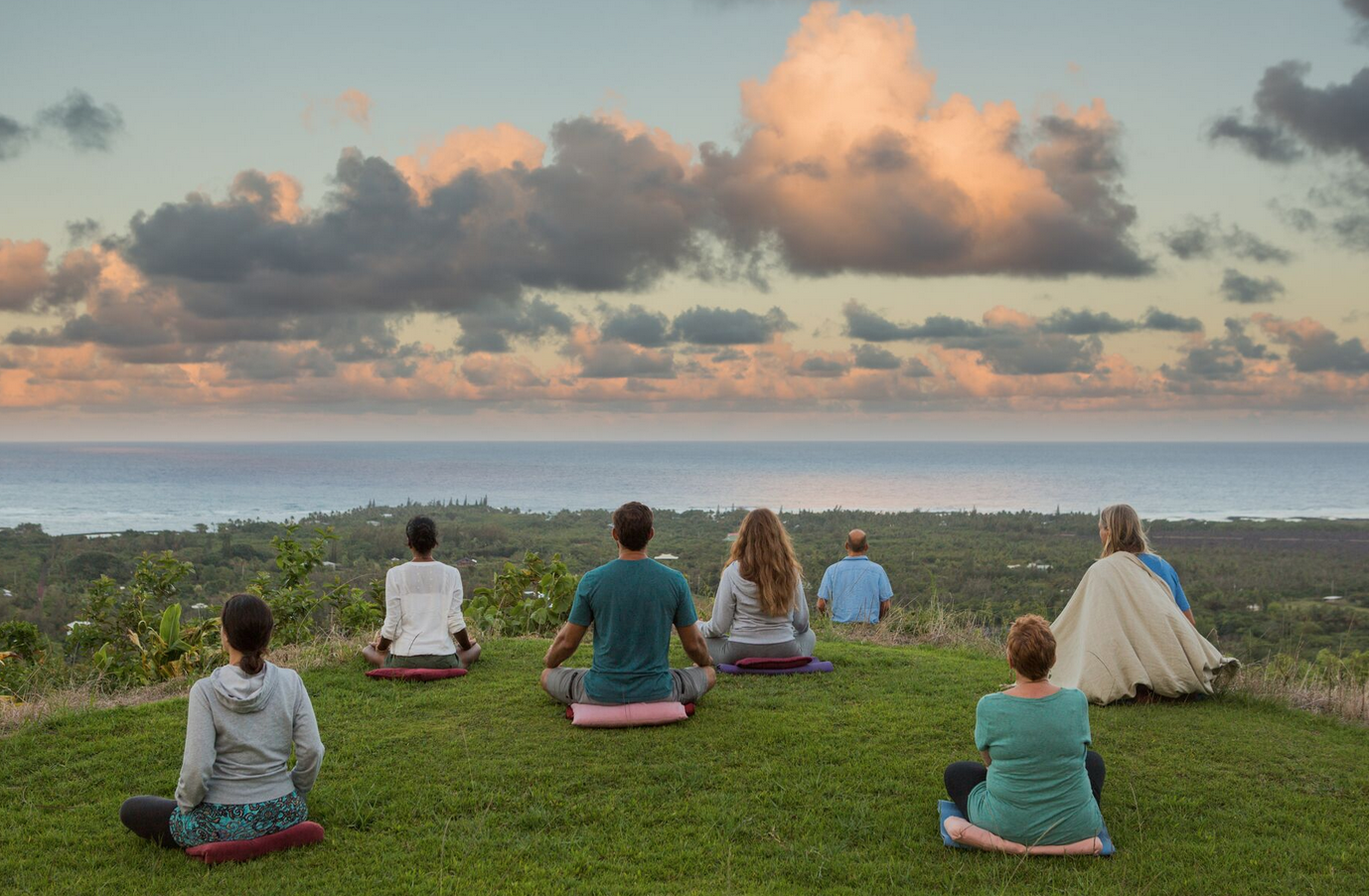 When we meditate together, the harmony we create increases exponentially. Contact us to incorporate a community meditation element into your next event. Pricing Varies.