"If you want to go fast, go alone. If you want to go far, go together." - African Proverb
TOOLS & INSPIRATION
FOR YOUR MEDITATION & MINDFULNESS PRACTICES
Meditation and mindfulness are lifelong practices. And, practice is the key. We need to make meditation and mindfulness daily commitments in order to experience their benefits, which are healing and expansive. Ultimately, this will enable us to experience what we do in our lives more fully and with more joy. We invite a deeper connection with our surroundings, our communities, and ourselves. Find tools and practices below!
Oprah & Deepak's 21 day meditation experienceS
I started my meditation practice with Oprah and Deepak and their 21 Day Meditation Experiences. These meditations are free as they are released. They begin with poignant introductions from Oprah and Deepak and then we move into mantra-based meditations with Deepak. Get ready to be inspired!
This is the app we use most of the time when we meditate and we recommend it to those who are just started out or have taken the Primordial Sound Meditation course. Time your meditations, meditate with community, and listen to exceptional guided meditations and music. It's free!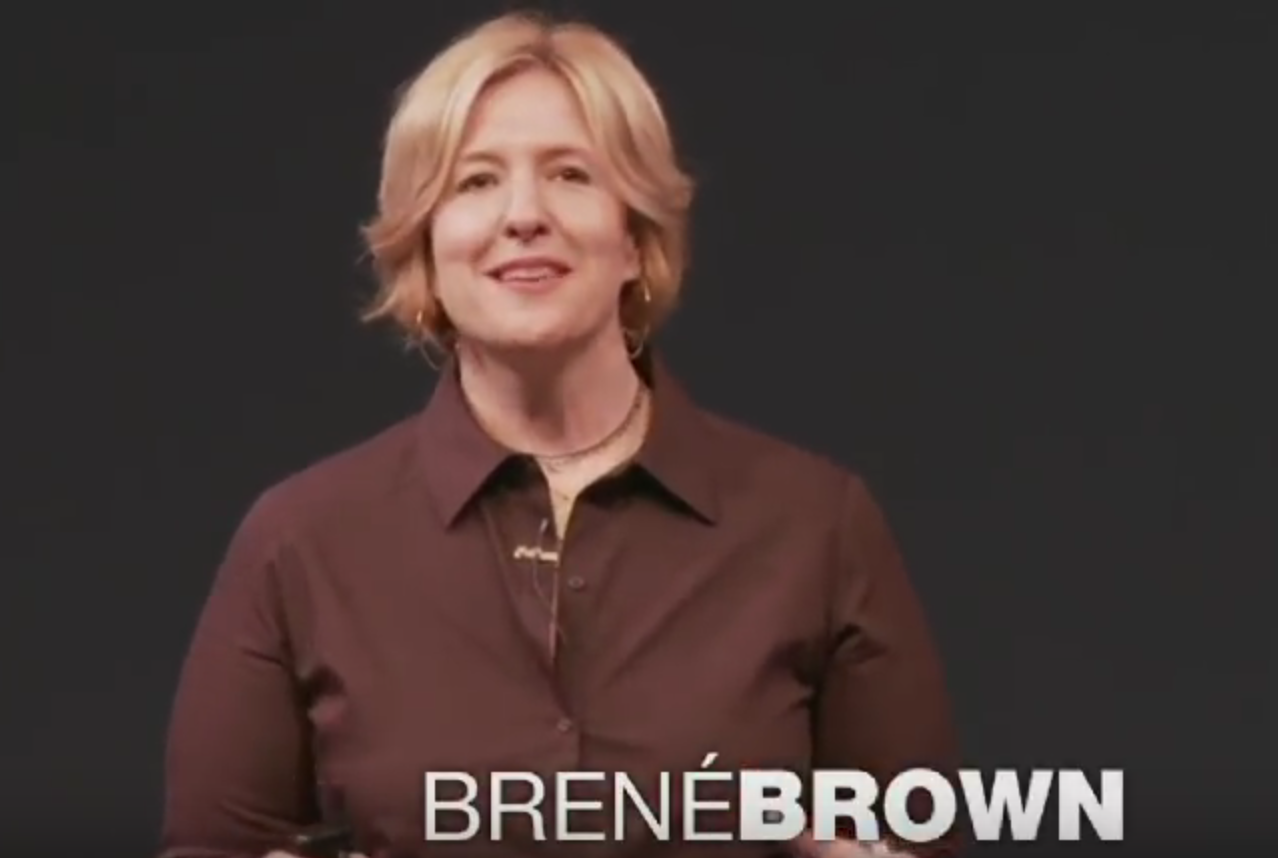 Brené brown's "the power of vulnerability"
Brené Brown's TEDxHouston talk on vulnerability is worth watching and sharing. Her research shows us that vulnerability is the birthplace of joy, belonging, and creativity. She shares powerful lessons that help us to move toward more self-compassion and mindfulness as we navigate our paths of well-being.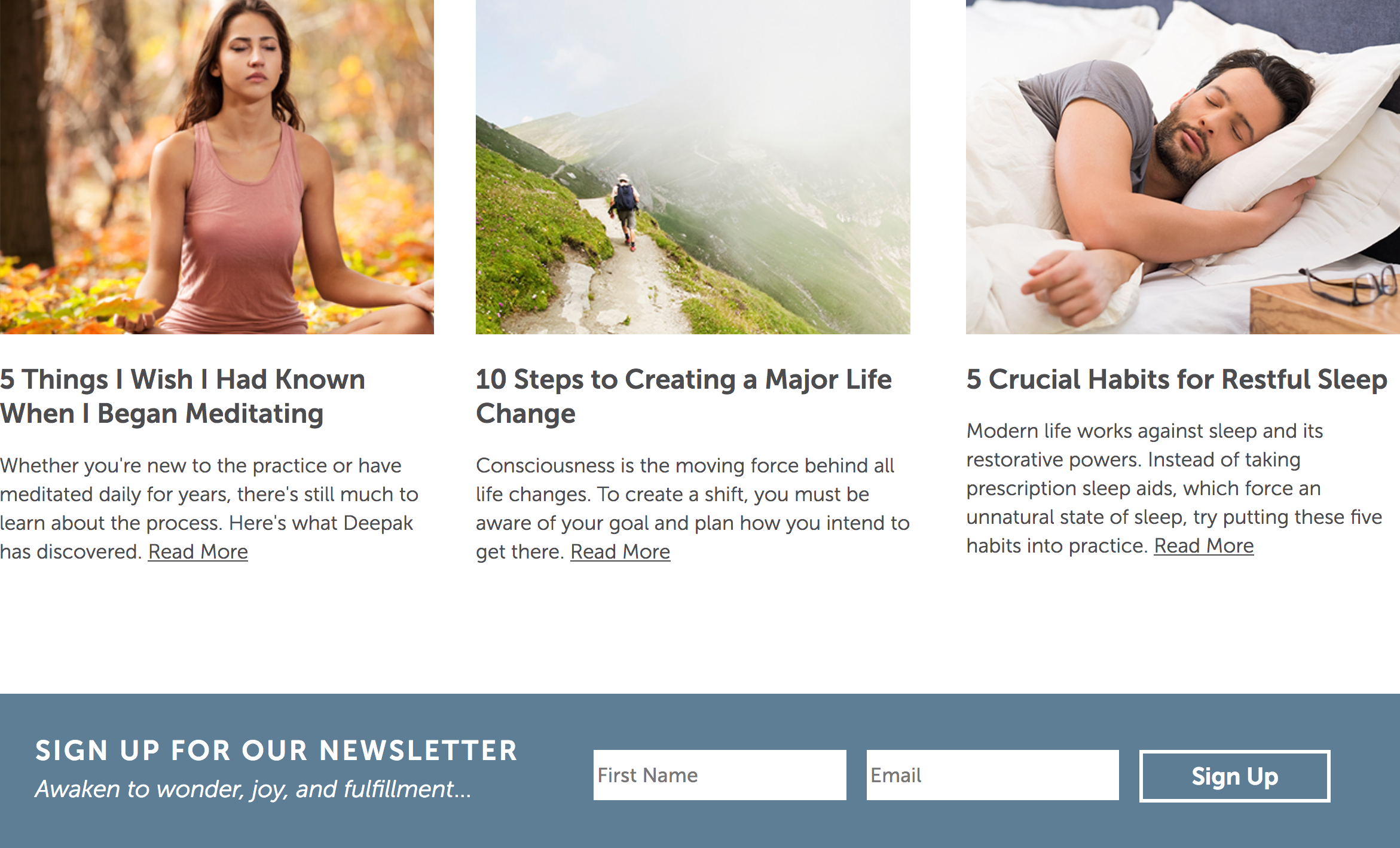 chopra center free E-newsletter
We subscribe and read nearly every article. Join more than 2 million readers who are also interested in meditating, practicing yoga, Ayurveda, healing, and spirituality. Articles are written by highly credible instructors, physicians, nutritionists, and other spiritual luminaries, including Deepak Chopra, Martha Beck, Kris Carr, Gabrielle Bernstein, and Dr. Andrew Weil.